Sean's Thought Capital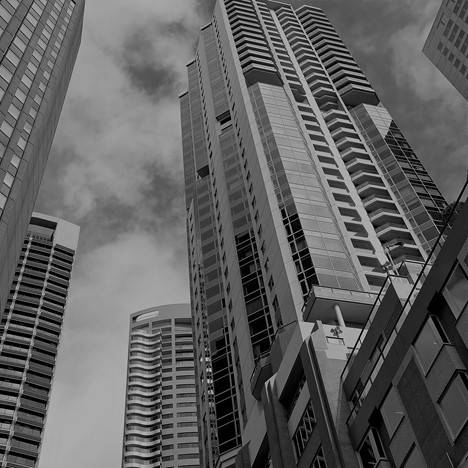 Feature
Hugessen has completed its annual review of the 2023 TSX60 proxy circulars, and we are pleased to share key findings on executive pay levels, incentive design, Say-on-Pay results, and other governance topics.
In addition to delivering our TSX60 proxy takeaways, we have provided additional commentary on emerging topics such as the use of one-time CEO awards and the impacts of the current macroeconomic uncertainty on setting executive pay targets.
Please click above for the webinar recording, download the TSX60 slides here and the briefing document here.